Download MetaTrader 5
One of the most popular trading platforms all around the world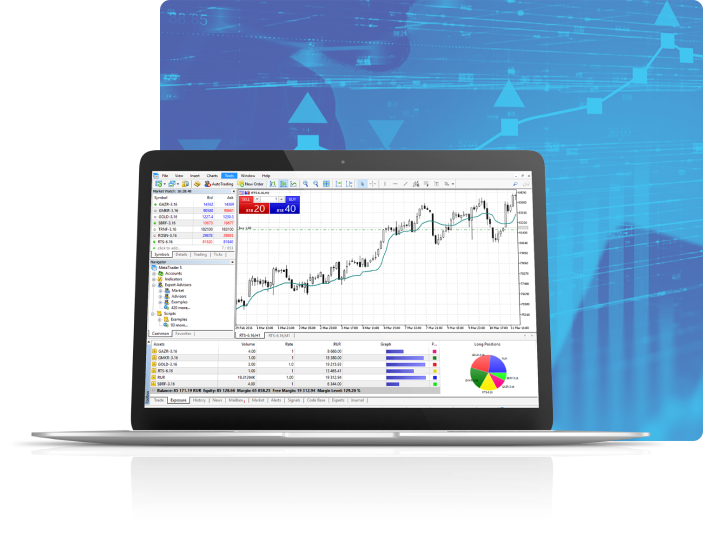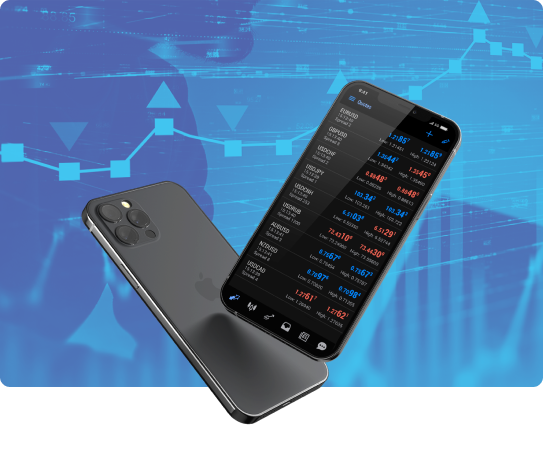 Available on Mobile
Successful trading in the financial market begins with a comfortable and multifunctional trading platform. Limit Prime Securities is proud to present the MetaTrader 5 (MT5) platform, as the best choice for the modern trader.
Why MetaTrader 5?
Trade with the most powerful platform in the world
Open an account to trade with competitive spreads on the world's most powerful and advanced platform.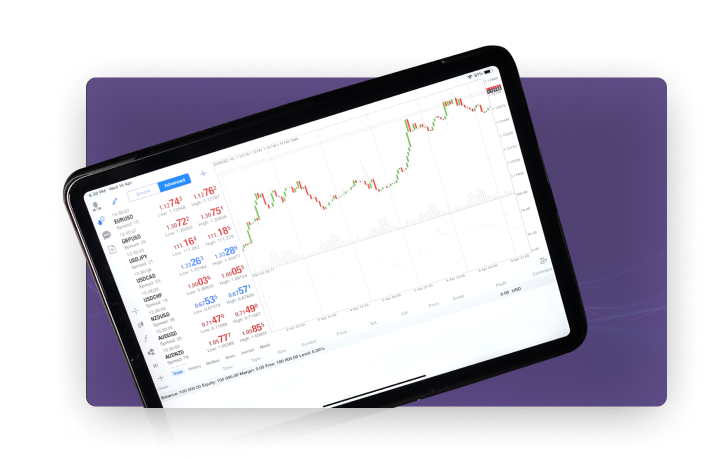 Easily Accessible
Access the platform easily from your PC, iOS or Android phones and tablets, as well as directly on the web.
Analytic abilities
Displaying multiple time frames and technical indicators on flexible and interactive charts.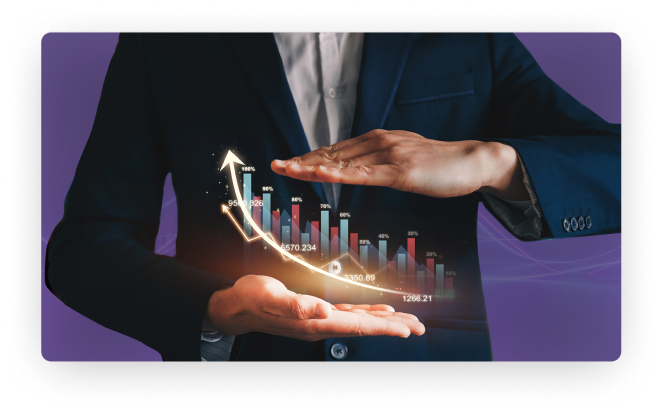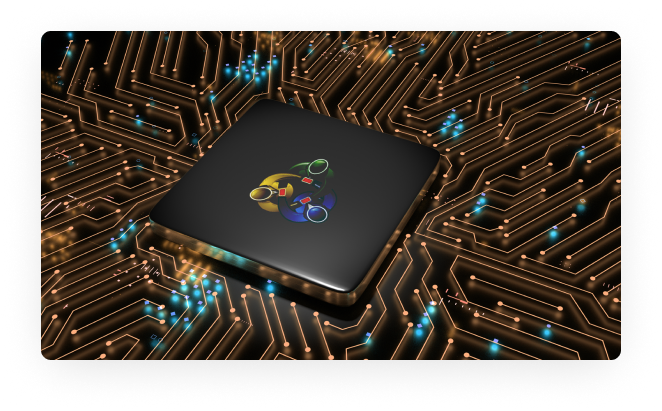 MetaTrader 5 expert advisors
Programs that enable algorithmic hands-free trading, or automated trading in order to achieve top scores.
MetaTrader 5 iOS
You can download MetaTrader 5 via iPhone and iPad. MT5 has developed trading opportunities for the iOS system, thanks to which investors can follow the market and realize trade in the shortest time.
MetaTrader 5 Android
MetaTrader 5 platform is available for Android-based mobile devices. It offers an impressive trading experience with its developed and attractive features.