Short Intro...
Limit Prime Securities was created in 2017 with a desire to bring our clients a safe and reliable place to trade in the unpredictable capital market. Over the years we have expanded and grown into a reputable and trustworthy brand in the industry.

With our particular customer care, clients' interest is always prioritized. We know from experience that if we provide support and advice from our carefully selected experts on topics such as trading and investing, our own success will follow.
Mission
Our mission is to provide exceptional brokerage services that drive unparalleled customer satisfaction by utilising the latest state-of-the-art e-trading methods and a 24h/5 best in the business, expert's support team.
Vision
Our vision is to be the leading provider of online trading with the best execution speeds combined with cutting-edge technology and rewards for traders of all experience levels.
Company Management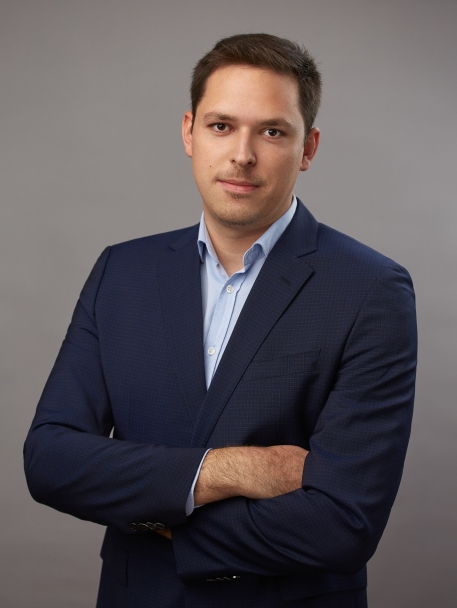 Igor Budisavljević
CEO
Limit Prime Securities was founded 5 years ago with the business concept to be the leading and the most innovative contender in financial trading and asset management in the Balkan region. Since we started, we have built up and collected international expertise within finance and securities trading. We made trading easy, affordable, efficient and accessible to everyone. Every year we have been growing organically together with our clients. Right now, we have more than 70 employees, and clients from different countries and continents. We offer professional, transparent and highly credible services, and prioritize availability to be at your service. It is important that you should always be able to reach us when you need to. We strive to exceed your expectations and always "beat the estimates".

Sincerely,

Igor Budisavljevic

Chief Executive Officer
Sanja Radunović
D/CEO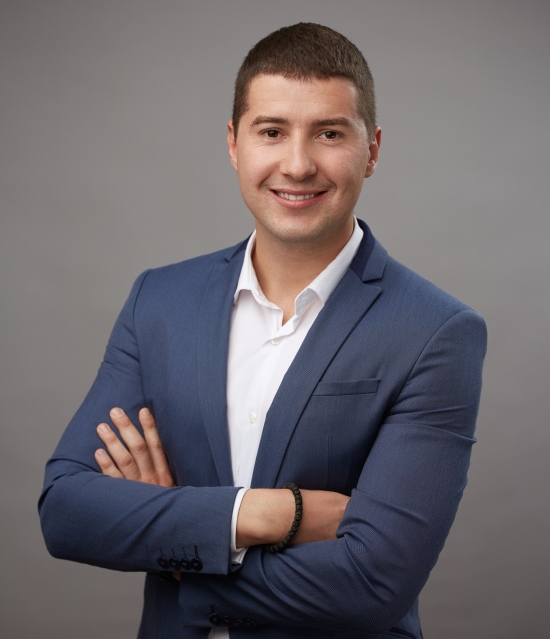 Velimir Anđušić
Head of Investment Services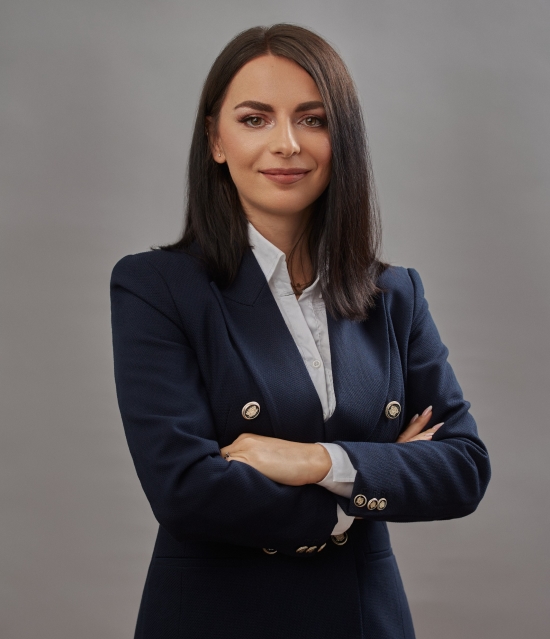 Borana Glogić
Head of Marketing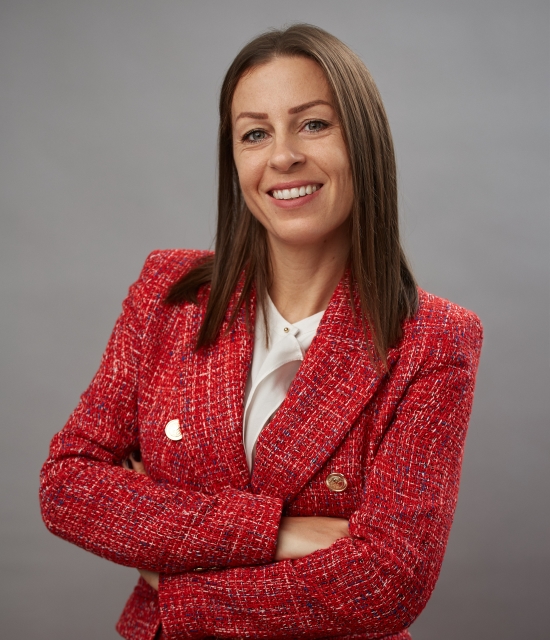 Lidija Pejović
Head of Human Resources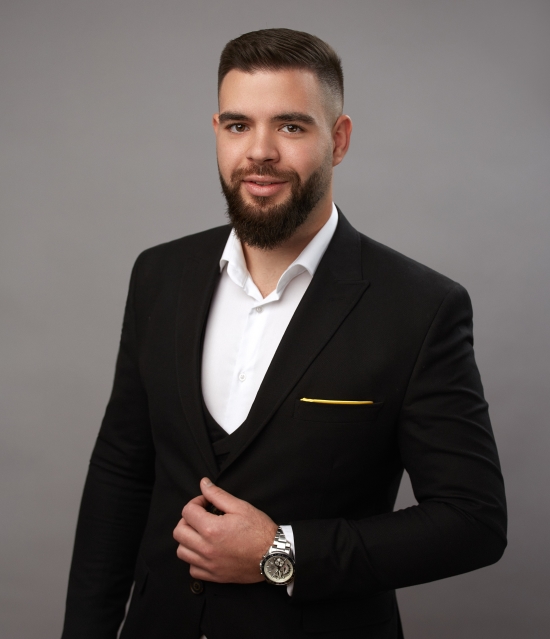 Miloš Bakić
Head of Sales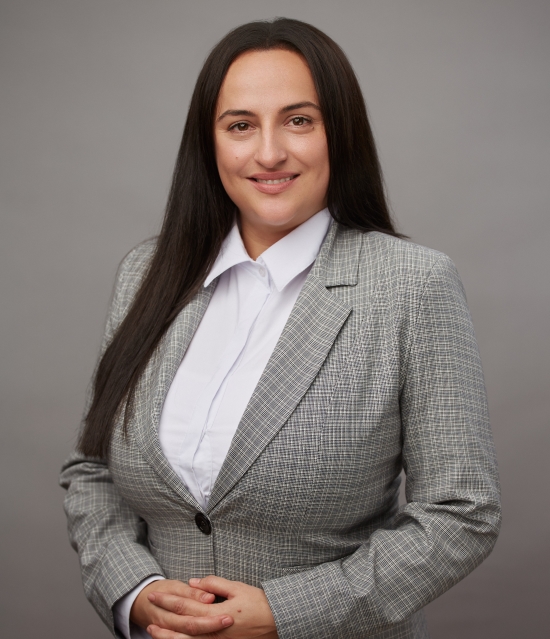 Tamara Milačić
Internal Auditor